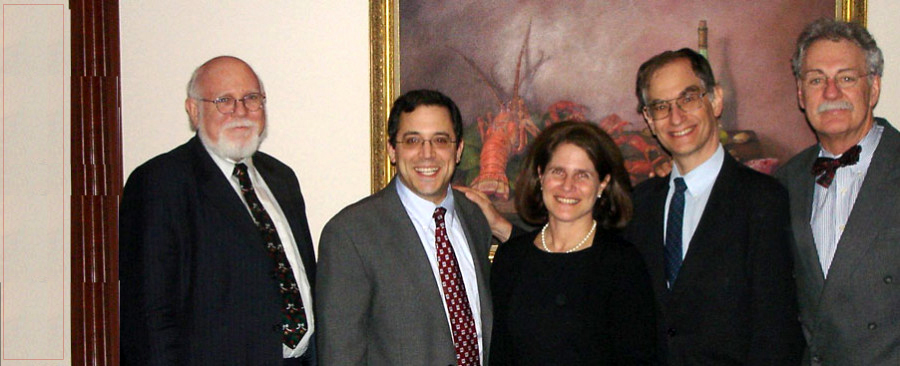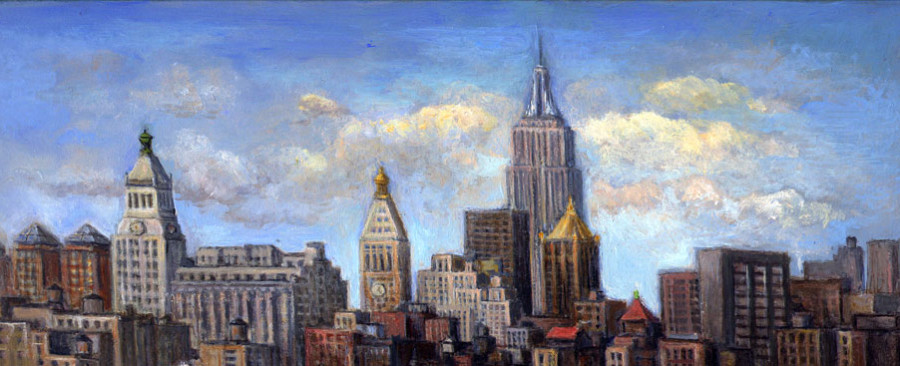 About SeniorLaw.com
This is a Web site where senior citizens, their families, attorneys, social workers, and financial planners, can access information about elder law, Medicare, Medicaid, Medicaid planning, guardianship, estate planning, trusts and the rights of the elderly and disabled.
This site focuses on New York elder law, New York Medicaid, New York guardianship law, New York estate planning.
BREAKING NEWS
New York enacts new Power of Attorney law. It will be effective June 13, 2021.
These are the Major Changes in the Statute:
• "SUBSTANTIALLY CONFORMS TO THE WORDING" REPLACES "EXACT WORDING"
• STATUTORY GIFTS RIDER ELIMINATED
• NEW SIGNING REQUIREMENTS -will require two witnesses (one of whom can be the notary) for all Powers of Attorney.
• ACCEPTANCE & RELIANCE. A person that is asked to accept may request, and rely upon, without further investigation: • (1) an agent's certification under penalty of perjury of any factual matter concerning the principal, agent or power of attorney; and • (2) an opinion of counsel as to any matter of law concerning the power of attorney if the person making the request provides in a writing or other record the reason for the request.
• THERE WILL BE AN ACCEPTANCE OF AND RELIANCE TIMELINE INCLUDING TEN DAYS TO HONOR OR REJECT
• AFTER RESPONSE SEVEN DAYS TO HONOR OR FINALLY REJECT
• STATUTE NOW PROVIDES FOR DAMAGES AND ATTORNEY FEES FOR UNREASONABLY REJECTING A POWER OF ATTORNEY
Goldfarb Abrandt & Salzman LLP
After over 30 years the law firm of Goldfarb Abrandt & Salzman LLP is ending its practice of law as a law firm. Concentrating in elder law, trusts & estates, and the rights of people with disabilities, we have aided countless families, attorneys, social workers and financial planners.
Our practice concentrated in New York elder law, New York estate planning, New York estate administration, and New York guardianship law. We will continue to maintain this web site as a resource. More information about where our partners are now practicing will be forthcoming.
more